Cold and Retargeted Traffic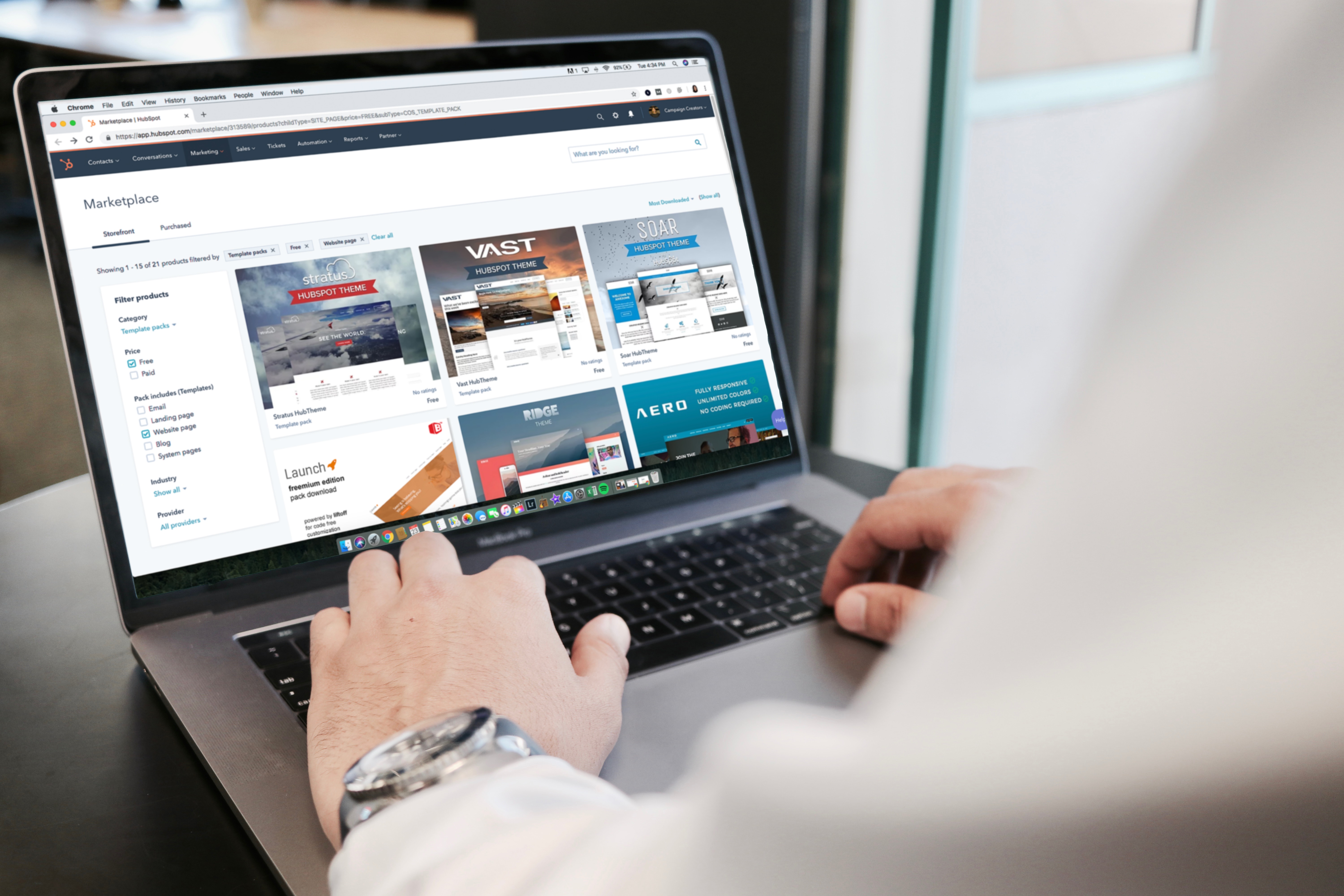 Retargeting
We will retarget everyone that comes to your website with our 10x Retargeting Strategy. We will put Offer ads, Reputation ads, and Products and Services ads in front of all these people to hit them with what makes them want to do business with you. Max of 25,000 impressions per month
Geo Targeted Ads
We will target all the most expensive condo/apt buildings in NYC including those on 57th Street. We can also include any addresses of any high end restaurants, stores, clubs and country clubs if interested. We will do a split test with different ads of perhaps different services. 30,000 impressions per month.
Costs and Terms
We have set this up as a monthly investment. We are not charging you a set up fee and you are not locked into a contract. With all the ads that we are going to create, I would normally have charged $1000 just in a setup fee but we are very interested in helping you build your business. If you decide for whatever reason you don't want to continue, you just have to notify us before your next month's investment is done.
Bonus
To show you that we are very serious about building your business and having you as a long time client. I am going to include one of our Authority Boost videos that makes you all the authority in Thermage in NYC and SEO optimize it and consistently rank it on the first page of google, which drives in business. This video includes a Live Spokesperson and Hollywood Graphics. It's valued at $2000.