Cold and Retargeted Traffic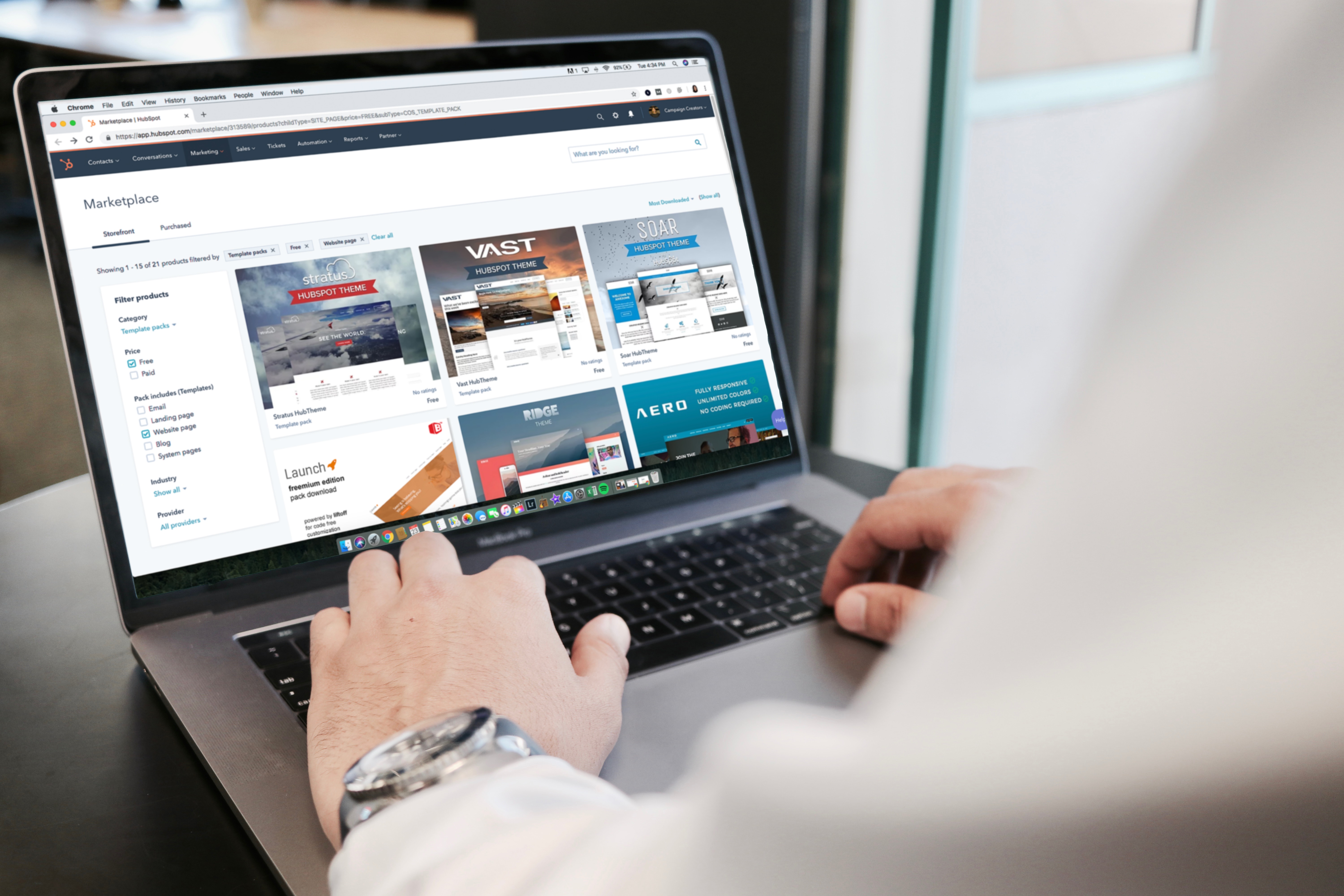 Retargeting
We will retarget everyone that comes to your website with our 10x Retargeting Strategy. We will put Offer ads, Reputation ads, and Products and Services ads in front of all these people to hit them with what makes them want to do business with you. Max of 25,000 impressions per month
Geo Targeted Ads
We will target the national wedding websites with your ads. We will also use demographics and target people of a certain age and economic standard and loves music. We will also do a search for any other niche websites that would attract your target market and send ads to them
Bonus
To show you that we are very serious about building your business and having you as a long time client. I am going to include one of our Authority Boost videos that makes you all the authority in Thermage in NYC and SEO optimize it and consistently rank it on the first page of google, which drives in business. This video includes a Live Spokesperson and Hollywood Graphics. It's valued at $2000.
We are going to include our BoosturReputation program to start building up your reputation and reviews and live stream those on your website to everyone visiting your site.
We are going to post on your social media once a day to start building some engagement with your audience.